Ihre Trauer braucht Orte zum Heilen
Overcoming grief and new impressions while sightseeing , group experiences and me-time, relaxation and enjoyment: A funeral journey from "MAX makes you courage" offers a balanced balance of everything you need to become your "journey back to life". What are you in the mood for? Finally sniff the sea air again or hike through blooming alpine meadows? Admire well-tended parks or stroll through picturesque half-timbered streets? Choose from our various travel destinations. Here you can find a complete overview of our trips.
Favorite places by the water
If you feel most comfortable near water, then you can opt for the North Sea coast , the Baltic Sea coast or the Mecklenburg Lake District .
On Rügen, an old landmark has been shining in new splendor for some time. The Kurhaus Binz has been right on the beach here for over 100 years. Enjoy the wonderful panoramic view of the Baltic Sea and breathe deeply in the salty sea air.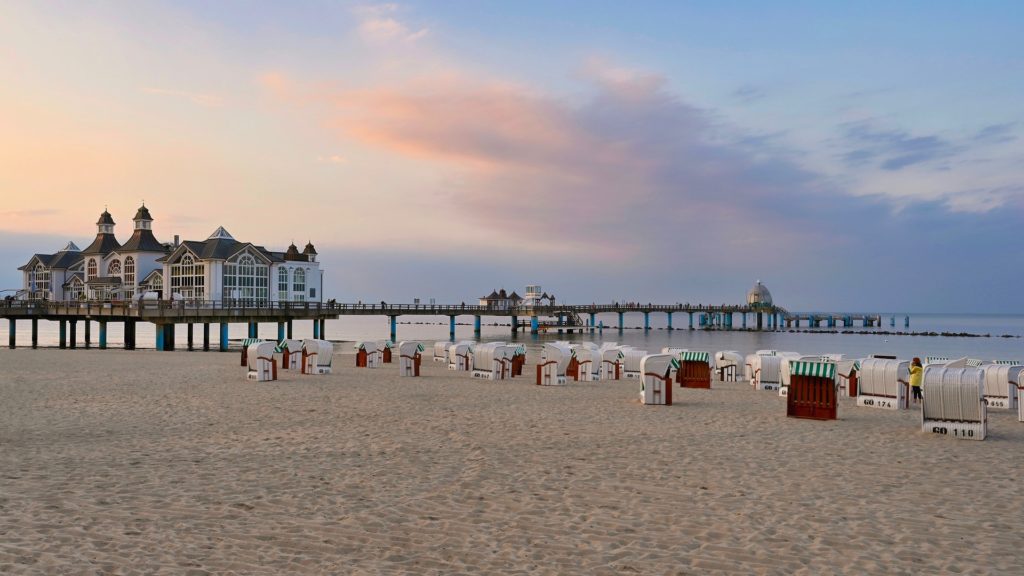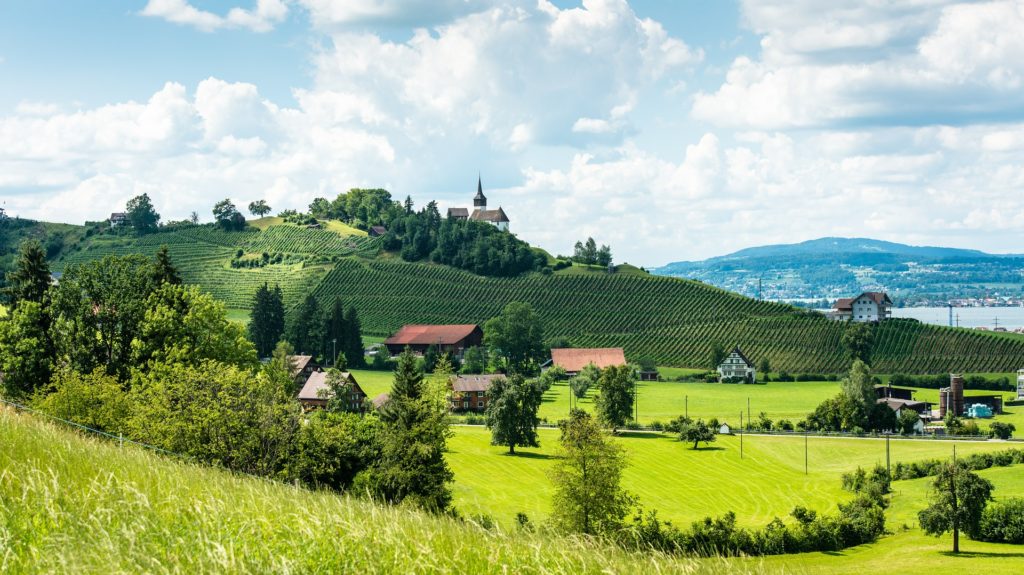 Are you more of a city dweller?
If you like to stroll through elegant spa towns, Bad Nauheim and Baden-Baden will certainly have a great deal of charm for you. While you are strolling through the well-kept city center of Baden-Baden and enjoying a café in one of the venerable old buildings, it is easy to imagine the upscale spa society of yesteryear.
Or maybe better mountains?
If you love the mountains, you might be drawn to the Allgäu or the Harz Mountains .
The Harz is ideal for everyone who is looking for relaxation: Medieval streets, historic half-timbered houses, lush green forests and rolling hills always invite you to take an afternoon stroll. The Allgäu, on the other hand, attracts with the strong green of the mountain meadows, fresh, fragrant air and narrow paths to high peaks.
Wherever you go: it is crucial that you choose the place that is particularly good for your soul.   So you can experience something new every day at your favorite place, enjoy guided sightseeing tours and collect many wonderful travel experiences. Simply vacation.